WELCOME TO
The Station on Whyte
In the heart of Edmonton's most vibrant community Old Strathcona, you will find The Station on Whyte. This community is just steps from countless shops, restaurants, cafés and all of the other amenities that come from living in the inner city. It's the only community in Edmonton where you can truly live, work and play. For directions, click hereOpens in a new tab.

GWL Realty Advisors Residential is dedicated to providing residents with swift, responsive service. Our buildings are impeccably clean and environmentally efficient. The company creates a sense of community within each property, while also connecting with the surrounding community through social-responsibility programs. We are consistently raising standards to elevate rental living to new heights of service, quality and innovation.
Photo Gallery
Take a look at photo collections that capture the unique & beautiful spaces in our community & suites.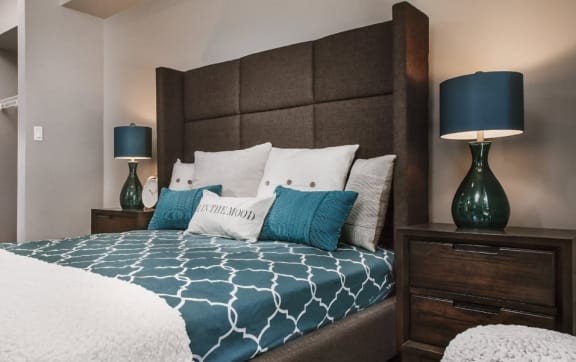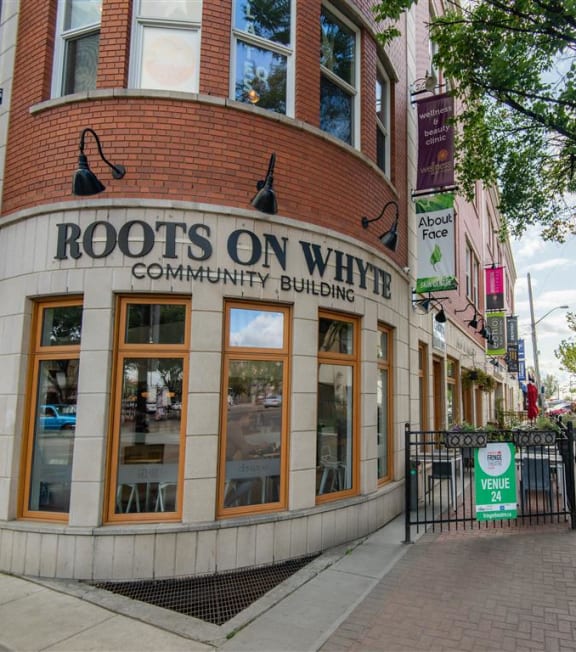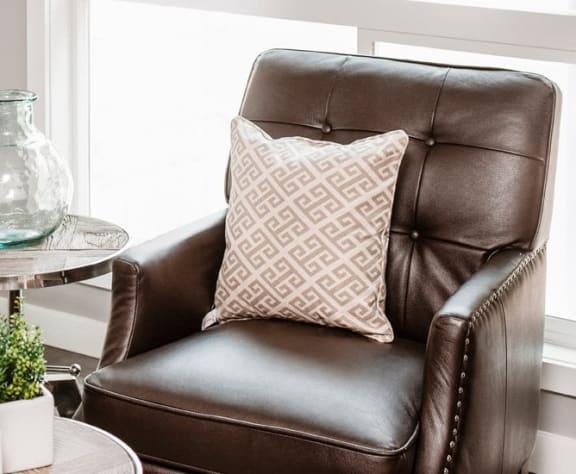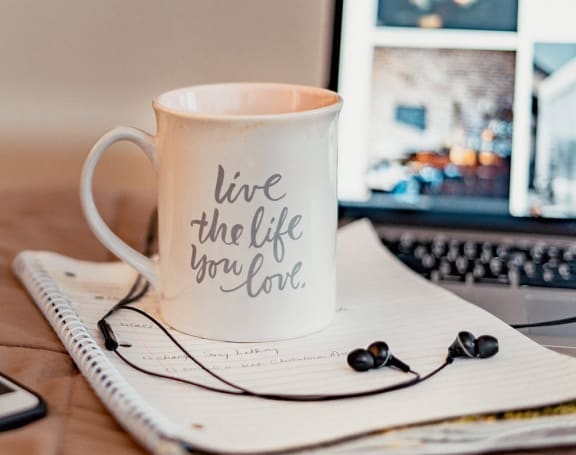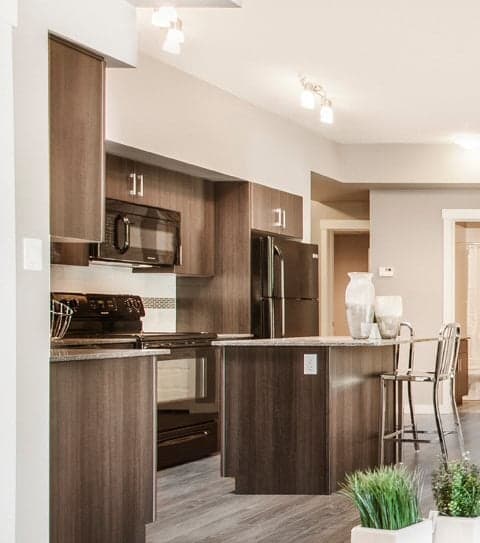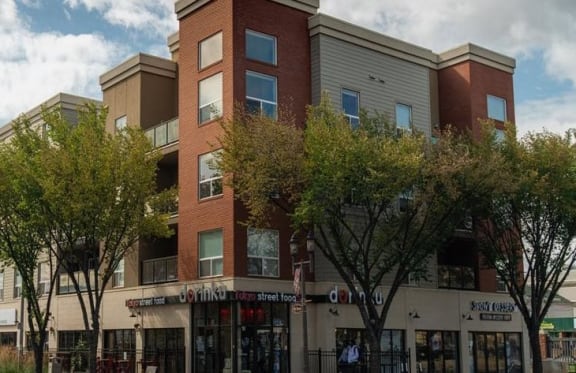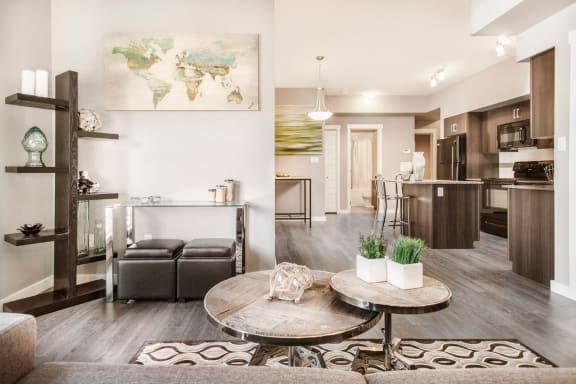 AMENITIES
Check the list of all the amenities for your new home
The Station on Whyte has received the Silver Designation from Built Green HD Canada, which is a third-party certification for energy efficient and environmentally responsible homes. In addition to that, the building features:
Fitness Room
Concrete and Steel Construction
Underground Parking
Security Features and Surveillance Cameras
We also offer you advanced security features such as card access, and surveillance cameras.
NEIGHBOURHOOD
With its retro signage and heritage buildings, Old Strathcona mixes old school vibes with trendy eateries
Whyte Avenue is home to the best of inner-city living, covering several blocks and hundreds of businesses, including world-class shopping, dining and entertainment.
It's a community where you can truly live, work and play, making it one of the most desirable locations in all of Edmonton.

Dining and Shopping
Easy access to entertaining, shopping and dining options.

Convenient Location
Close proximity to public transit, grocery stores and downtown Edmonton.

Beautiful Parks
Vibrant walkable neighbourhoods with parks and trails.
Monday:

9 AM

to

- 5 PM

Tuesday:

9 AM

to

- 5 PM

Wednesday:

9 AM

to

- 5 PM

Thursday:

9 AM

to

- 5 PM

Friday:

9 AM

to

- 5 PM