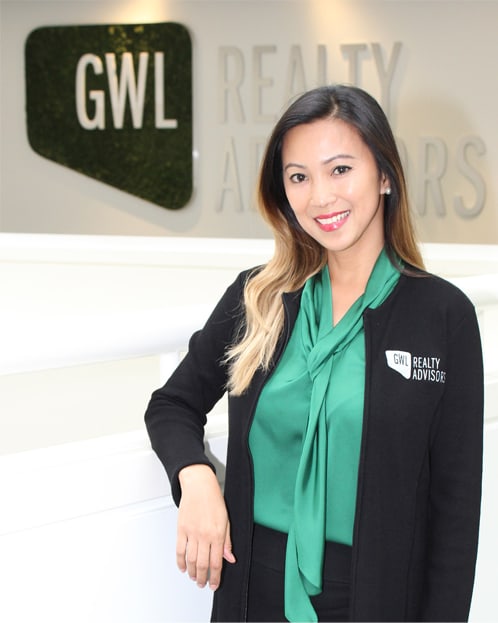 Our Difference
Customer Service, Cleanliness, Convenience and Community
GWL Realty Advisors Residential is a multi-residential property management company with an award-winning collection of rental apartment communities in cities across Canada.
WE ARE DEDICATED
Providing residents with personal, professional and responsive service.
The company creates a sense of community within each property, while also connecting with the surrounding neighbourhood through social-responsibility programs. All of this combines to deliver the best customer experience for the renter, making our communities a place to truly call home.
Get In Touch
Have any questions for us?
We are here to help. Get in touch now with us.
Join Our Team
Want to join our talented team?
We are always looking for talented individuals.